Tribal Climate and Conservation
11/10/2022- 14 Tribal Nations have been awarded $26.7 million to invest in Native-led conservation projects through the 2022 America The Beautiful Challenge
The National Fish and Wildlife Foundation (NFWF) joined its public- and private-sector partners today in announcing nearly $91 million in grants through the new America the Beautiful Challenge (ATBC). The 55 new grants announced today will support landscape-scale conservation projects in 42 states and three U.S. territories, leveraging $50.7 million in matching contributions to generate a total conservation impact of about $141.7 million. Of those, 14 projects go to Tribes who have been awarded $26.7 million to invest in Native-led conservation projects.
"The ATBC includes an emphasis on supporting Tribal Nation access to grant funding for restoration, conservation and capacity-building, and seeks projects that incorporate Indigenous traditional knowledge in planning and implementation. The number of proposals received from Tribal nation applicants in 2022 far exceeded expectations and demonstrated high demand and clear need for the funding. Ultimately, about one-third of the 2022 grants and funding will support projects implemented by Tribal nations, representing an unprecedented level of funding dedicated to Tribally led projects for a single grant program at NFWF. This includes the largest-ever grant made by the Foundation to a Tribal nation."
"Many global philanthropic investments in Indigenous conservation efforts neglect U.S. based Tribes. Despite underfunding, Tribes consistently demonstrate that they are the best stewards of their lands and waterways, using Indigenous ecological knowledge and their unique legal and political relationship with the U.S. government." — Erik Stegman, CEO of Native Americans in Philanthropy
A complete list of the 2022 grants made through the ATBC is available here. To learn more about the program, including applicant eligibility, funding priorities and submission requirements, visit the NFWF ATBC webpage.
11/07/2022- Native Americans in Philanthropy Announce First of its Kind Tribal Nations Conservation Pledge and Fund to Distribute Millions to Native American Tribes for Environmental and Conservation Work in the U.S.
Native Americans in Philanthropy today announced a first-of-its-kind pledge and fund that allows philanthropy to directly invest in Native American Tribes who are conserving and protecting ancestral lands and waterways in the United States. Native American peoples have long held sustainable practices and knowledge critical to a healthy environment. This pledge and fund will go a long way in providing much-needed coordination, support, and funding directly to Tribally led conservation work. The Christensen Fund provided a seed donation of $1 million, as well as pledging 25 percent of its U.S. charitable giving to the Tribal-led conservation efforts.
READ THE FULL PRESS RELEASE
The Land, Water, and People
As the first caretakers of the land in these United States, Indigenous peoples have a special connection to the land, water, and many species that share their world. The Earth is a part of their culture, creation stories, and ways of life. Indigenous peoples have been stewards of the environment since time immemorial, preserving the land, water, and species that have sustained their communities for generations. They have long learned the delicate balance of sustainable practices while living in harmony with the environment. Native Americans in Philanthropy (NAP) recognizes the importance of this relationship and supports Native-led climate and conservation work.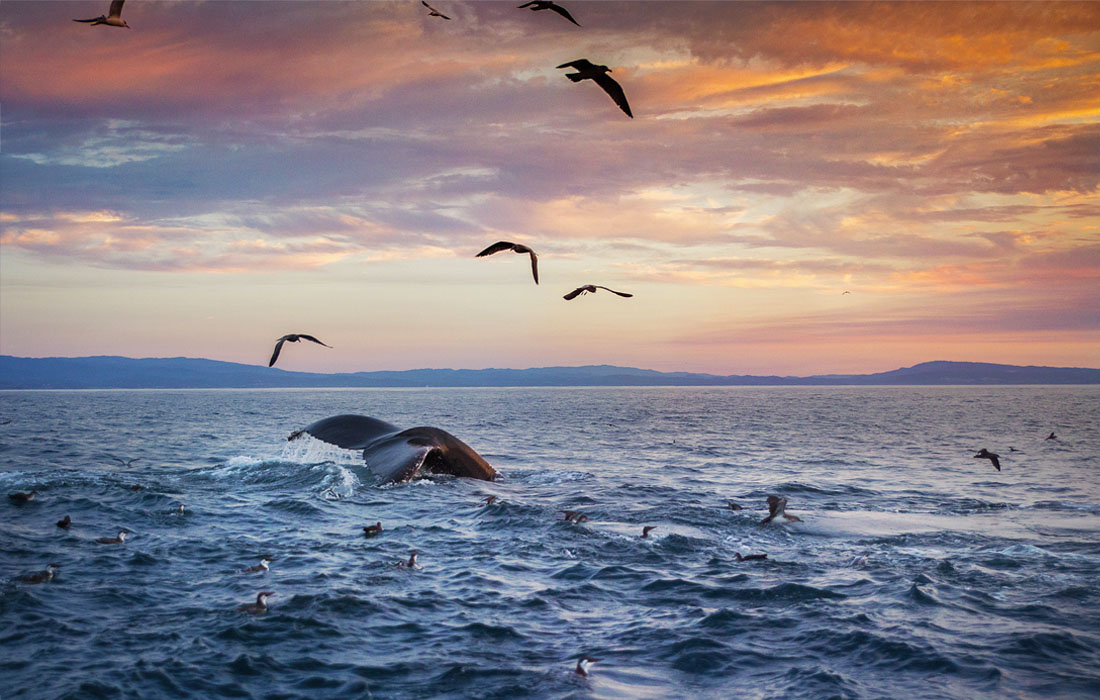 Tribal Conservation Pledge & Funding Collaborative
NAP is partnering with the Christensen Fund and Biodiversity Funders Group to launch a new Tribal Nations Conservation Pledge & Funding Collaborative. This initiative calls on the philanthropic sector to significantly invest in conservation projects led by Tribal Nations and aims to reach $100 million in new commitments. This pledge and fund will serve as a centralized platform to inform, coordinate, and fund Tribal Nation conservation work.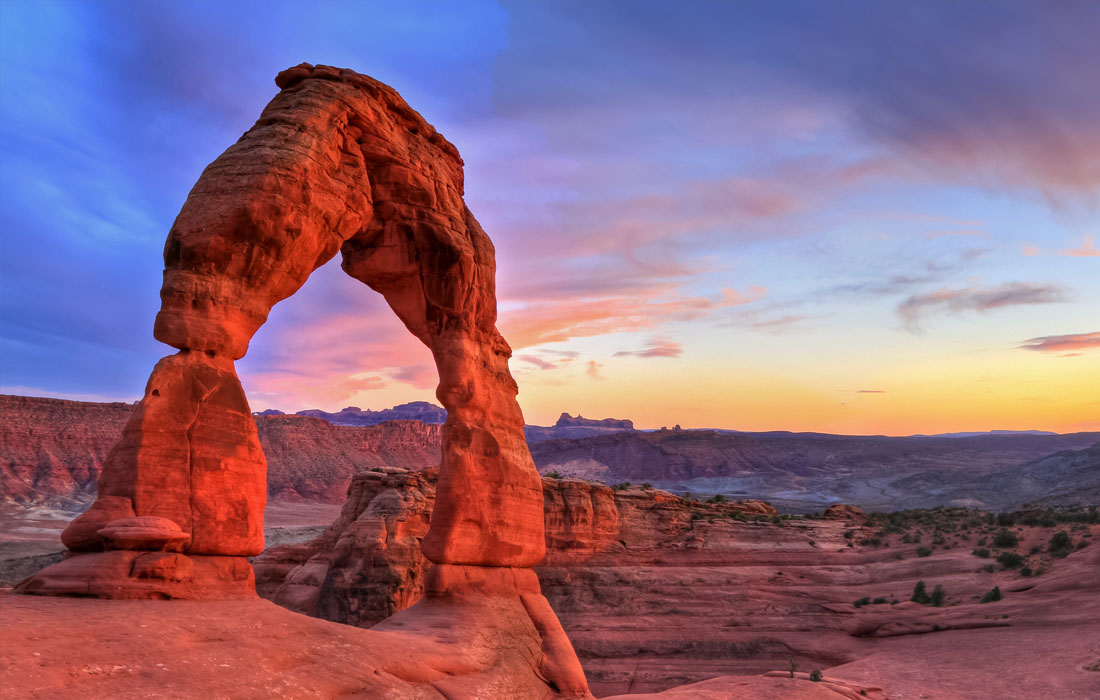 The Pledge
To join the pledge, donors can commit to allocating a specific amount of programmatic dollars or a percentage of annual programmatic spending over the next three (3) years toward Tribes, inter-Tribal organizations, and Tribal consortia working on biodiversity and conservation efforts. These include
Tribal Nation natural resource and conservation programs and project
Inter-Tribal projects, regrant, and/or technical assistance programs
Tribal consortia
Native-led conservation NGOs working in direct partnership and service of Tribes or Tribal-led initiatives
Non-profit fiscal agent recommended by a Tribal Nation for conservation projects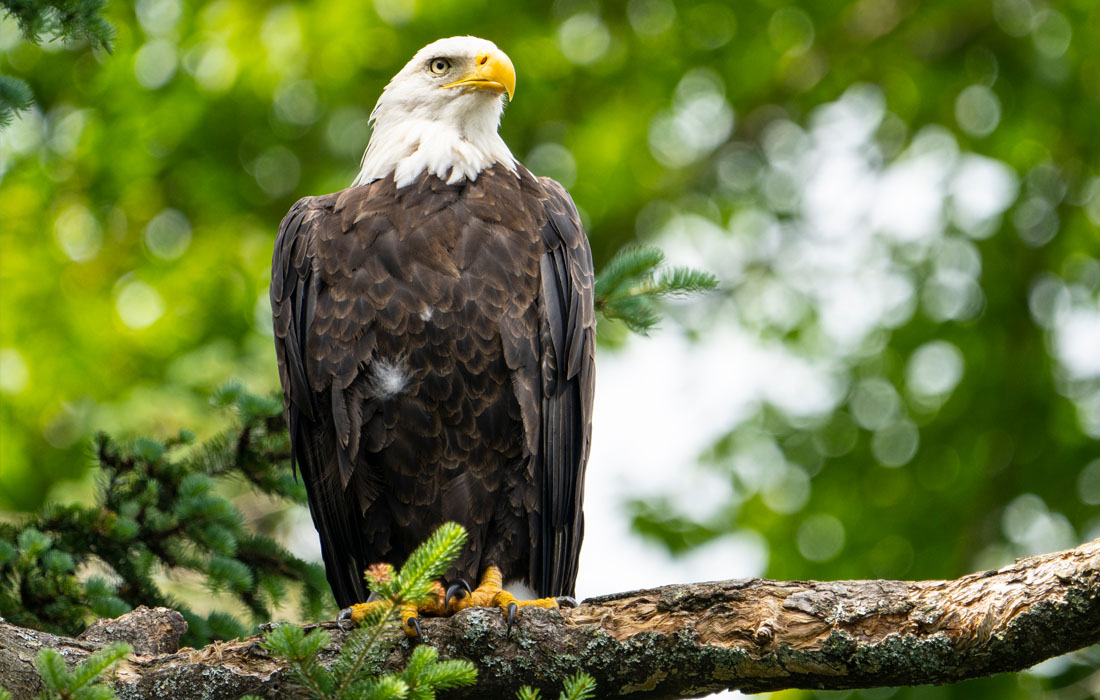 Collaborative Fund
To assist donors in deploying support, NAP and The Christensen Fund are also announcing a new collaborative fund housed at NAP that will directly fund Tribes, inter-Tribal organizations, and Tribal consortia working on biodiversity and conservation efforts. Through its Tribal Nations Initiative, NAP will develop an advisory committee of Tribal leaders to help guide this fund. NAP will also work with its partners to identify projects that are leveraging partnerships with federal agencies to maximize the impact of public-private partnerships. A portion of this fund can be combined to help leverage federal matching funds, such as the recent announcement from NFWF to prioritize 10% of conservation funding for Tribal Nations.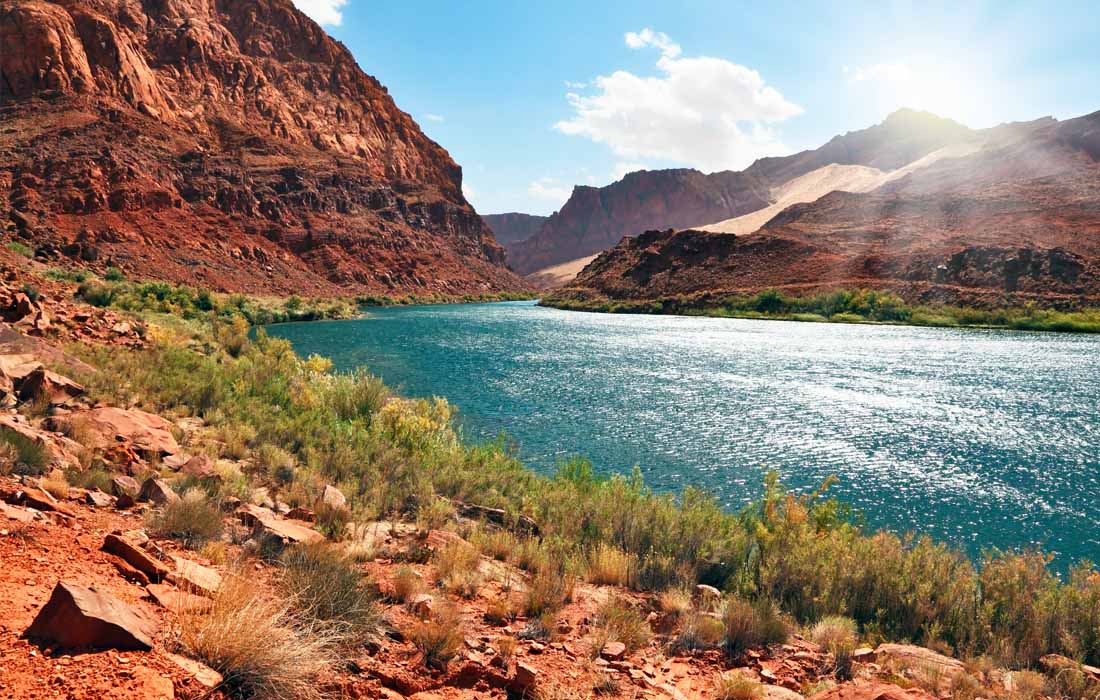 Learning Circle
In partnership with The Christensen Fund and Native Americans in Philanthropy, Biodiversity Funders Group (BFG) will offer donors the opportunity to participate in a Tribal Funding Learning Circle as a complement to their financial commitment. A network of some of the most influential environment and conservation funders in the US, BFG's mission is to support and grow a community of biodiversity grantmakers that pursues complementary and collaborative strategies. BFG will work closely with NAP to convene a series of learning opportunities that seek to engage philanthropic and tribal leaders around emerging issues and opportunities.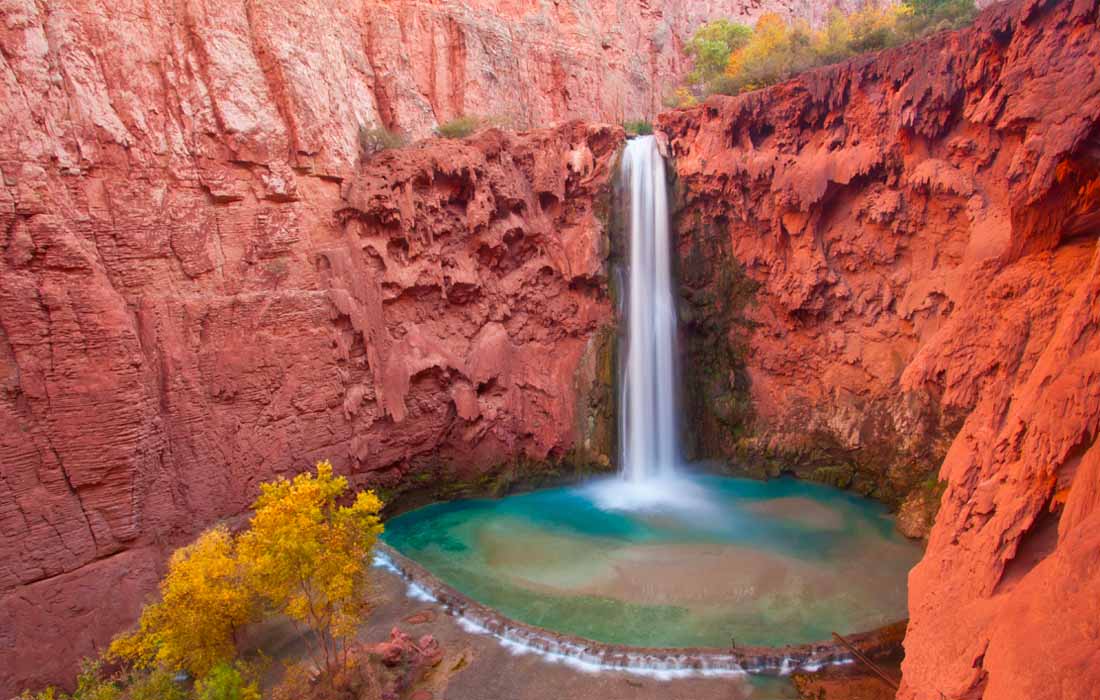 How To Get Involved
Philanthropic donors can join this effort in one of three ways:
Donors can commit to the Tribal Nations Conservation Pledge by designating an amount of programmatic dollars or a percentage of programmatic spending for tribal conservation through grants that donors make on their own.
Donors can make a monetary contribution to the fund.
Donors can commit to the pledge and make a monetary contribution to the fund.
For more information or to join the Pledge and the Fund please contact Greg Masten at gmasten@nativephilanthropy.org.